Demystifying Prepaid Mobile Plans: Your Ticket to Affordable and Hassle-Free Connectivity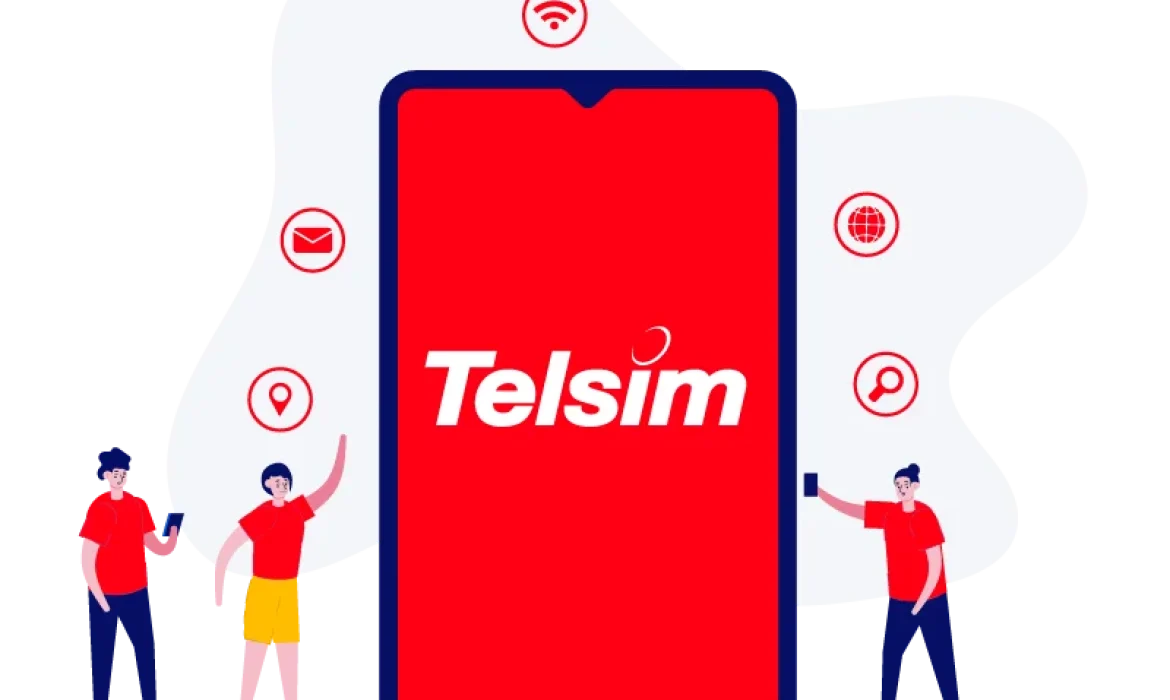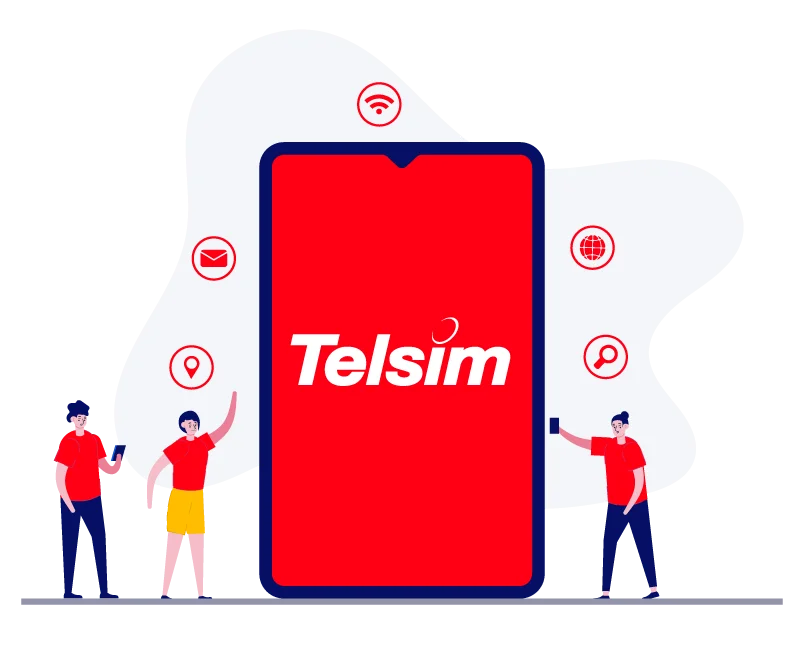 Demystifying Prepaid Mobile Plans: Your Ticket to Affordable and Hassle-Free Connectivity
In today's dynamic world, it is a necessity to stay connected. For travel bloggers, adventurers, and digital nomads, having a reliable mobile plan is akin to having a compass in the vast digital wilderness. In today's digital landscape, prepaid mobile plans have become increasingly popular, offering users the advantages of flexibility, affordability, and control over their mobile usage. Let's explore the realm of prepaid plans to unveil their hidden benefits and understand how they can transform your online experience. 
Understanding the Essence of Prepaid Plans​
Prepaid plans are as traight forward concept. Instead of committing to a fixed monthly contract, you pay in advance for the services you need. This means no surprise bills at the end of the month and complete control over your expenses. With prepaid plans, you choose the amount of data, talk time, and text messages you require, tailoring your plan to your unique needs. 
Why Choose Prepaid Plans?
A notable benefit of these plans lies in their flexibility. Regardless of whether you're an occasional user or a blogger with high data demand, you can discover a plan perfectly tailored to your usage habits. In contrast to postpaid options, prepaid options liberate you from lengthy contracts, offering freedom and convenience. 
Telsim offers a variety of prepaid phone plans catering to different needs. From basic plans for occasional users to generous data packages for avid social media enthusiasts, Telsim has you covered. By choosing Telsim's prepaid plans, you not only gain access to a reliable network but also enjoy the peace of mind that comes with predictable billing. 
Navigating the Digital Landscape with Prepaid Plans
Imagine exploring a remote island or hiking up a breathtaking mountain and being able to share your experiences instantly. Prepaid mobile plans empower travel bloggers to document their adventures, connect with their audience, and stay updated with the latest trends—all without breaking the bank. 
Telsim's prepaid mobile plans offer uninterrupted connectivity, guaranteeing you won't miss a chance to capture a breathtaking sunset or share valuable travel advice. Engineered to keep you linked in the most distant corners of the globe, these plans are the perfect option for enthusiastic travellers and bloggers. 
In conclusion, prepaid plans stand out as the unsung champions in today's digital landscape, providing unmatched freedom, affordability, and convenience. For travel bloggers aiming to boost their online presence without straining their finances, delving into the varied options of prepaid phone plans provided by Telsim is a wise choice. Embrace the potential of seamless connectivity and embark on your adventures, secure in the knowledge that your prepaid plan will support you every step of the way, regardless of where your travels lead you. Embrace the future of connectivity with prepaid mobile plans and navigate the digital wilderness with confidence!